Biography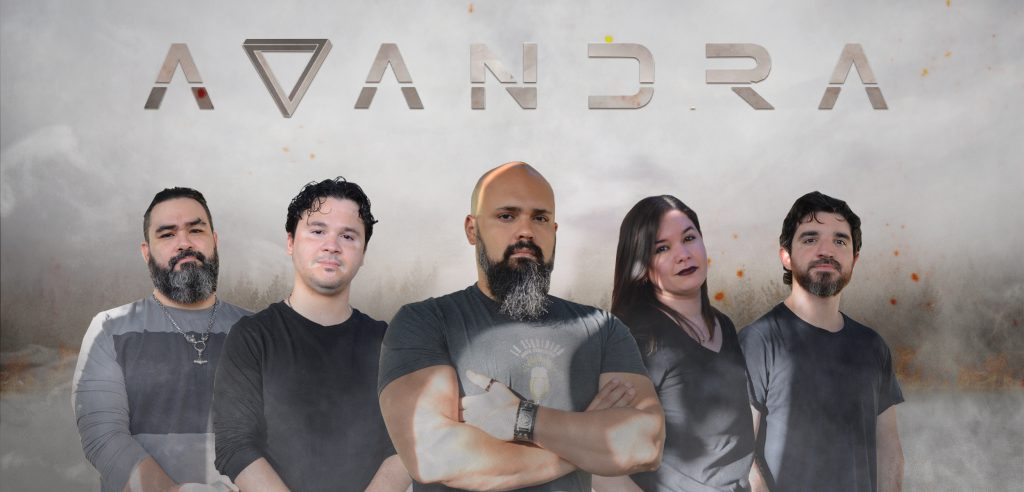 Avandra began as a one man project by Christian Ayala around 2008. With the release of the first album in 2017, Tymora, the band was joined by Luis Guillbot on guitar, Gabriel Alejandro Rodriguez on bass and Adrián Arroyo on drums. In 2019 the second album, Descender, was released by the label Blood Music. This brought the band a new audience internationally.
In 2020 they were invited to the prestigious Progpower Europe Festival but the festival got suspended due to Covid-19. During the pandemic they began working on the third album, Skylighting. Later that year, in November, the album was released by independent progmetal label Layered Reality Productions.
Beginning 2021 they began working on their fourth album with new bass player José Miguel Vázquez. Along the recording of the album they were invited to Progpower Europe 2022 due in September 29 to October 2. The new album Prodigal was available exclusively as an early sale at Progpower Europe and is set to be released world wide in November 18, 2022 on CD and digital streaming services.